27th
May
2013
---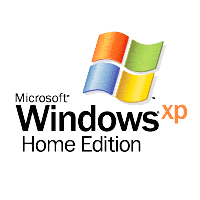 A few years ago, I started at a company as a help desk tech. After establishing myself, I'd often get put on all the…interesting issues. When nobody else could figure out the problem, I'd get called in to figure out the issue. During my early days as a new tech there, the manager of the team passed me a ticket and stopped by to give me background on the situation. This particular client would call in every week because one computer couldn't talk to the server and at one point, every tech on the team had worked on the problem and nobody had been able to figure it out. My manager told me not to stress about it because it was definitely something on their side but he treats the situation as a rite of passage for all new hires.
I give the doctor a call back and he gets me connected to his PC and begins to elaborate on the problem and all the things everyone has had him do. He explains how his tech knows the problem is with our software since everything on the network side works. He clicks on the Windows XP start menu and by sheer luck, the tech had set the menu back to classic which meant the banner along the left showed which version of Windows was running. As the doctor continued on with his explanation, I noticed the banner on the start menu said "Windows XP Home Edition".
I politely interrupted the doctor and informed him that I had figured out the problem. He went quiet for a few seconds and said "You haven't done anything yet and I haven't finished explaining everything. How could you possibly have figured out the problem?" I informed him that he's running Windows XP Home Edition which doesn't support business networking and explains why he couldn't connect to the server. He insisted that all his computers are running Windows XP Pro and besides, how could I possibly know that without having even done anything?
I asked him to click on the start menu and then he went quiet. I asked if he was there and he apologized and said he was going to call his tech to get the OS fixed. He asked if it would be alright for him to call and request my help if there are any problems from there.
I closed the ticket with "Problem solved. Issue was Microsoft Windows XP Home Edition".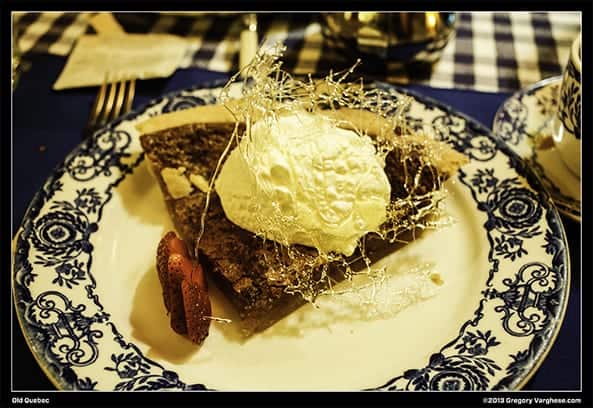 20th
May
2013
---
In January, I decided to take advantage of vacation deals and went to Quebec for a weekend to explore Quebec, Chateau de Frotenac, and the Ice Hotel. I had an incredible time overall. During my stay at the Chateau, I wandered around a bit and discovered the Aux Anciens Canadiens Restaurant, supposedly the oldest building in Quebec. The restaurant is located in the historic Maison Jacquet, just down the block from the hotel. The food was incredible and the service was impeccable.
After my incredibly sumptuous dinner, they presented me with a dessert menu and I noticed one I've never had before called the Maple Syrup Pie. It was the house speciality so I decided I had to try it right away. If you can make it out there, I highly encourage you to go to the restaurant and try the restaurant's amazing food. Until you can enjoy this unique dessert at the Aux Anciens Canadiens Restaurant, you can make it yourself with this easy recipe.
Maple Syrup Pie
Aux Anciens Canadiens (www.auxancienscanadiens.qc.ca)
34, rue Saint-Louis C. P. 175 succursale Haute-Ville
Québec QC G1R 4P3
418-692-1627
1 ¼ cup brown sugar
½ cup 35% cream
2 large eggs at room temperature
1/3 cup maple syrup
2 teaspoon butter at room temperature
1 pie crust
Preheat oven to 350 F (180 C).
Blend brown sugar, cream, eggs, maple syrup and butter in an electric blender until unctuous consistency.
Pour into a pie crust.
Bake for around 45 minutes.
Serve at room temperature with fresh cream.